CW Chu College
Our Colleges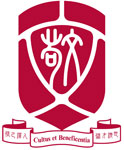 CW Chu College
College Motto: Cultus et Beneficentia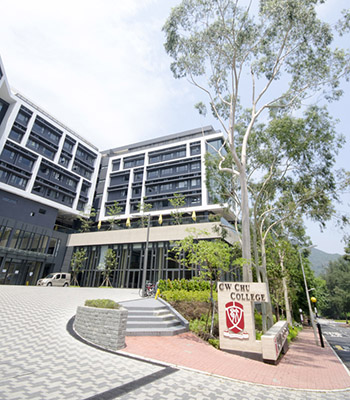 CW Chu College was founded in 2007 with private donations. It aims at creating a novel college experience for its students on a fully residential and communal dining basis. Situated at the Campus Circuit North, it accommodates 300 students, and operations began in 2012. The College seeks to be an intimate community of scholars drawn from diverse backgrounds, engaged with the world in a spirit of curiosity and generosity.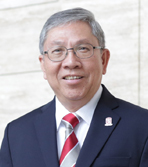 Prof. Chan Wai-yee, Master of CW Chu College:
"As we look back to the late Dr. C.W. Chu whose shining example has inspired this endeavour, and as we look forward to the day when teenagers will join the College, to the day when they emerge ready to contribute to society as young adults, we are conscious of the tradition and values upon which we build, and of the immense potentialities that are open to future members of the College."