Morningside College
Our Colleges

Morningside College
College Motto: Scholarship, Virtue, Service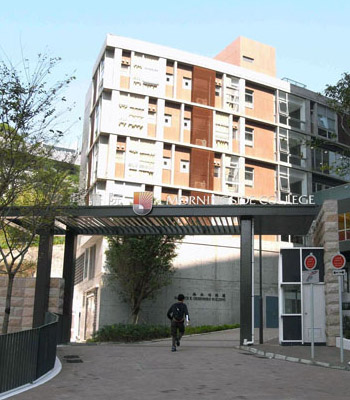 Morningside College was founded in 2006 with private donations to deliver a novel college experience to 300 students on a fully residential and communal dining basis. Its campus is sited next to the Sports Centre, set against the contour of the hills and commanding a full view of the Tolo Harbour. The College is distinguished by its commitment to service and intellectual inquiry, distinctly international character, and highly participatory nature.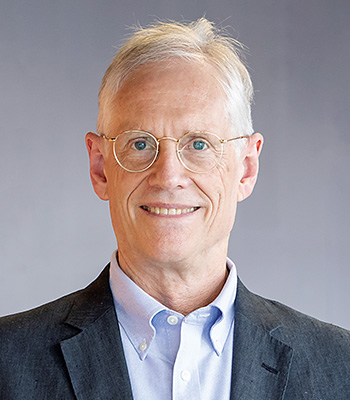 Prof. Nicholas Rawlins, Master of Morningside College:
"Morningside is a residential community of students, Fellows and Tutors that's intimate enough for students to get to know everyone there and has the resources and tradition to help them do that. It's particularly international and it's interdisciplinary, so that students can be inspired by other cultures and take in fresh ideas while excelling at their own disciplines. And the more they learn and develop the more they, in their turn, will inform and inspire others while building friendships, and networks, that will enrich their university experience while they're here, and stay with them all their lives."