Wu Yee Sun College
Our Colleges

Wu Yee Sun College
College Motto: Scholarship and Perseverance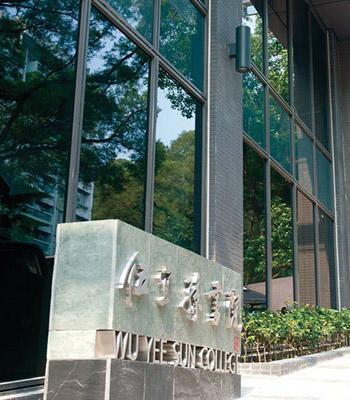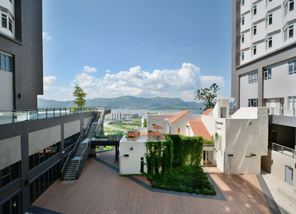 With the very generous support from the Wu Yee Sun Charitable Foundation Limited, The Chinese University of Hong Kong established Wu Yee Sun College as one of its constituent colleges in 2007. Located on Residence Lane 1, the College accommodates 1,200 students, with half of them in residence. The first cohort of students joined the College in September 2012. The College seeks to cultivate among students a rich academic atmosphere, and an entrepreneurial spirit with social responsibility.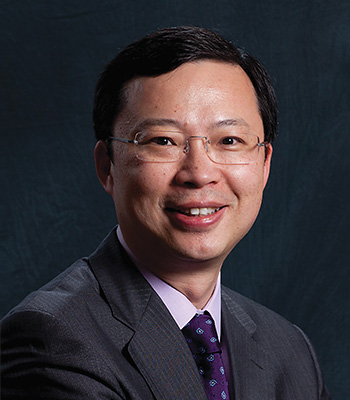 Prof. Anthony T.C. Chan, Master of Wu Yee Sun College:
"We look to our students, the Sunnies, to carry forth the light and warmth to the industries with entrepreneurial spirit, to the global community with social responsibilities, and be a lampstand for many generations to come."