Lee Woo Sing College
Our Colleges

Lee Woo Sing College
College Motto: Wisdom, Humanity, Integrity, Harmony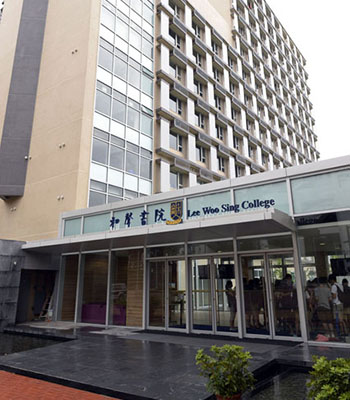 Lee Woo Sing College was founded in 2007 with private donations to deliver a novel college experience to its students. Located by Residence Road in the valley in front of the Chan Chun Ha Hostel, it accommodates 600 residential students and up to another 600 non-residential students. The College admitted its first cohort of students in 2011. The College emphasizes the spirit of 'Harmony'—being kind to people and handling things with moderation, and also striving to create an environment in harmony with its natural surroundings.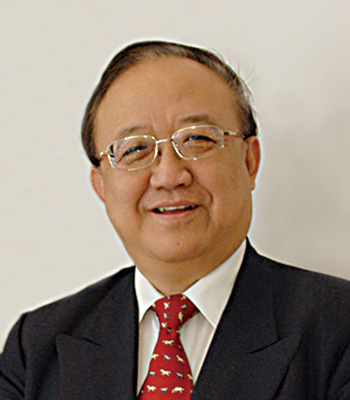 Prof. Joseph W.Y. Lau, Master of Lee Woo Sing College:
"Lee Woo Sing College will continue the unique and long-cherished college tradition at CUHK. The last piece of the jigsaw in a young person's education should be furnished by the collegiate experience which inspires broader vision, higher goals, and resilience in realizing one's goals. Our students will be able to develop their communication and leadership skills to the fullest in preparation for a future leading role in society."