Chung Chi College
Our Colleges

Chung Chi College
College Motto: In Pursuit of Excellence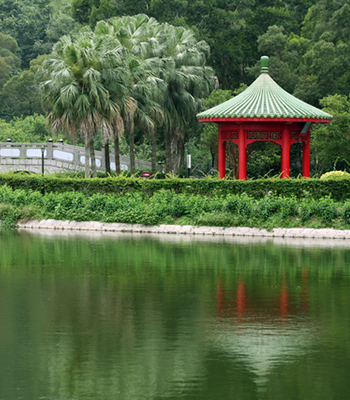 Chung Chi College was founded in 1951 by the Protestant Churches in Hong Kong to fill the need for a local institution of higher learning that would be both Chinese and Christian. The College has close ties with prestigious educational bodies in Europe and the United States. It promotes general arts and science education and implements study trips and study abroad programmes that are highly popular among the students.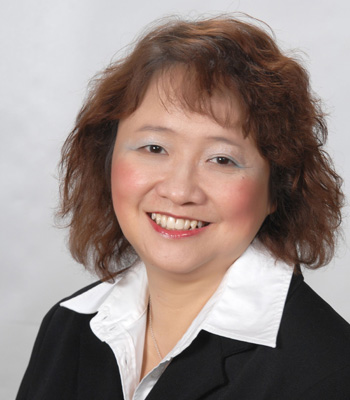 Prof. Fong Wing-ping, Head of Chung Chi College:
Chung Chi is characterized by an emphasis on liberal arts education and whole-person development. We aim to instil in our students a sense of self-worth, confidence and perseverance in both academic pursuits and personal growth, through a variety of non-formal programmes and extra-curricular activities. Our serene and scenic campus is home to all these nurturing experiences.