Shaw College
Our Colleges

Shaw College
College Motto: Cultivating One's Virtue and Going Deeply into What One Has Learned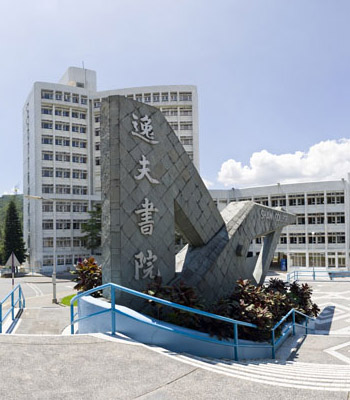 Shaw College was founded in 1986 with private donations to promote the cultivation of virtue and the pursuit of knowledge. The completion of amenity facilities renovation in 2009 brings a new indoor sports hall which is conducive to building college spirit and coherence. The renovations carried out in hostels have also enhanced student residential life. High Table Dinners and various community service opportunities are provided to broaden the horizons of students.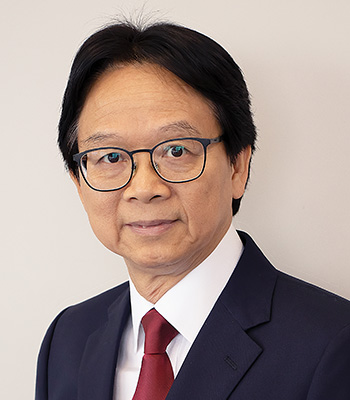 Prof. Andrew C.F. Chan, Head of Shaw College:
"'Excellence with a soul, leadership with a heart' is a slogan that captures the spirit of Shaw College. While enjoying their colourful college life, our young men and women learn, grow and tap their potentials here. As learned individuals, they will never forget to care for the community and contribute to society."