S.H. Ho College
Our Colleges

S.H. Ho College
College Motto: Culture, Morals, Devotion, TrustworthinessCollege Motto: Sincerity and Intelligence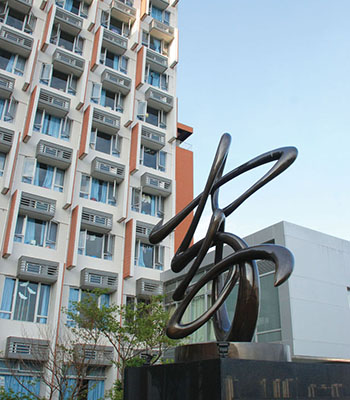 S.H. Ho College was founded in 2006 with private donations to deliver a novel college experience to its students on a fully residential and communal dining basis. It is sited north of the University Avenue and next to the Sports Centre. It admitted the first cohort of students in Autumn 2010, and is now in full operation accommodating 600 students. The College seeks to provide its students with a welcoming environment where they call home, and is attentive to tried and tested traditions of whole-person education.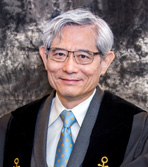 Prof. Wong Wing-shing, Master of S.H. Ho College:
"'Home' is the core founding concept of S.H. Ho College. The College provides full residence to students coming from diverse backgrounds so that they can enjoy campus life in the comfort of a homelike environment. A second key mission of the College is to offer distinctive out-of-classroom learning opportunities. We accomplish our dual missions through a wide array of programmes, including communal dining, high table dinners, social services, overseas exchanges, cultural tours, internships, sports and recreation, counselling support, in addition to our distinguishing general education programmes. These initiatives at the College facilitate students to expand their horizons and enrich their experience for their better development in the future."